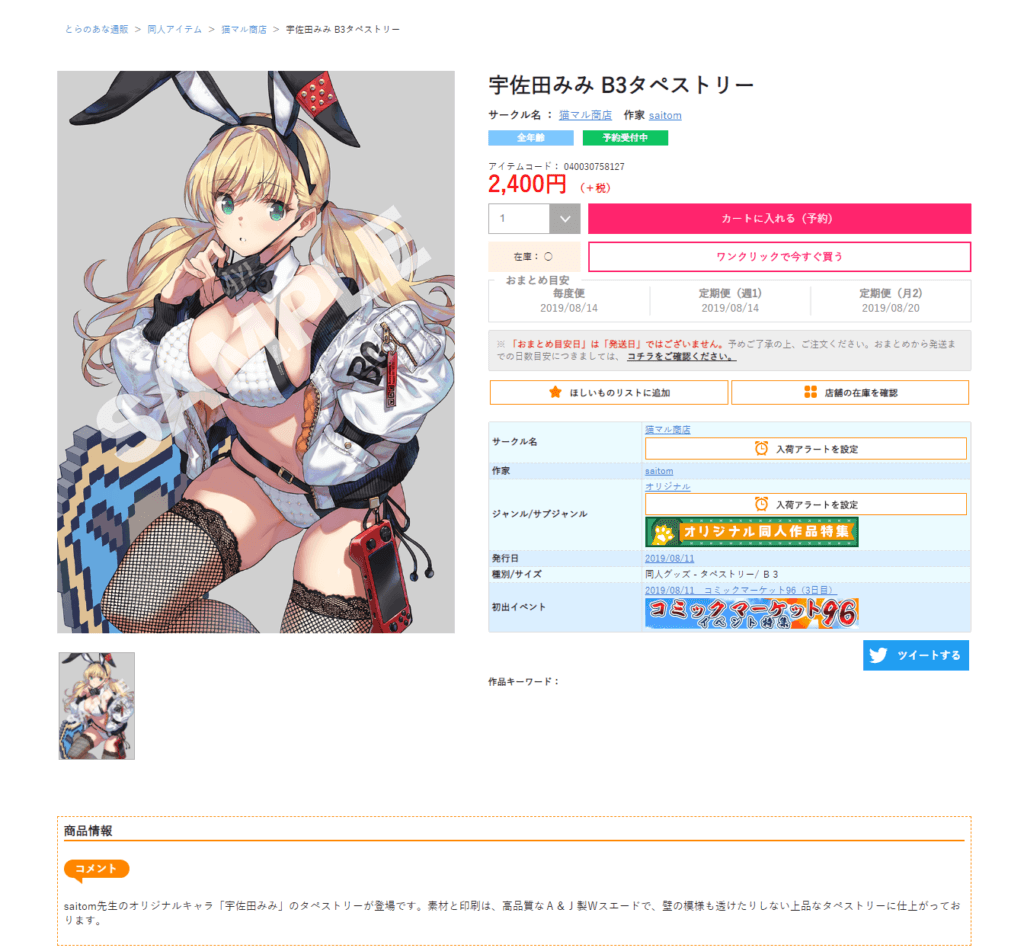 An adorable bunny girl will make the walls more fantastic! Make sure of some space for her!!
This is Mimi Usada, a new tapestry presented by saitom!
夏コミ頒布《宇佐田みみタペストリー》の予約を開始しました。会場にいらっしゃれない方はこちらをご利用ください。とらのあな https://t.co/RBxUpvkiXu … メロンブックス https://t.co/f6Sws8HklZ …

— saitom@日曜日西れ46a (@_saitom_) July 16, 2019
Here's the translation: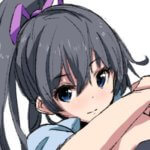 Mimi Usada Tapestry is available for preorder now, which is for sale at Comic Market 97. Use these websites if you could not afford to go there.
Saitom original character, Mimi Usada's tapestry comes out in August! The price is 2,592 JPY (about 24 bucks).
Get it on Toranoana and MelonBooks e-commerce websites!
Here's "how to use MelonBooks."
Who is Mimi Usada in the first place?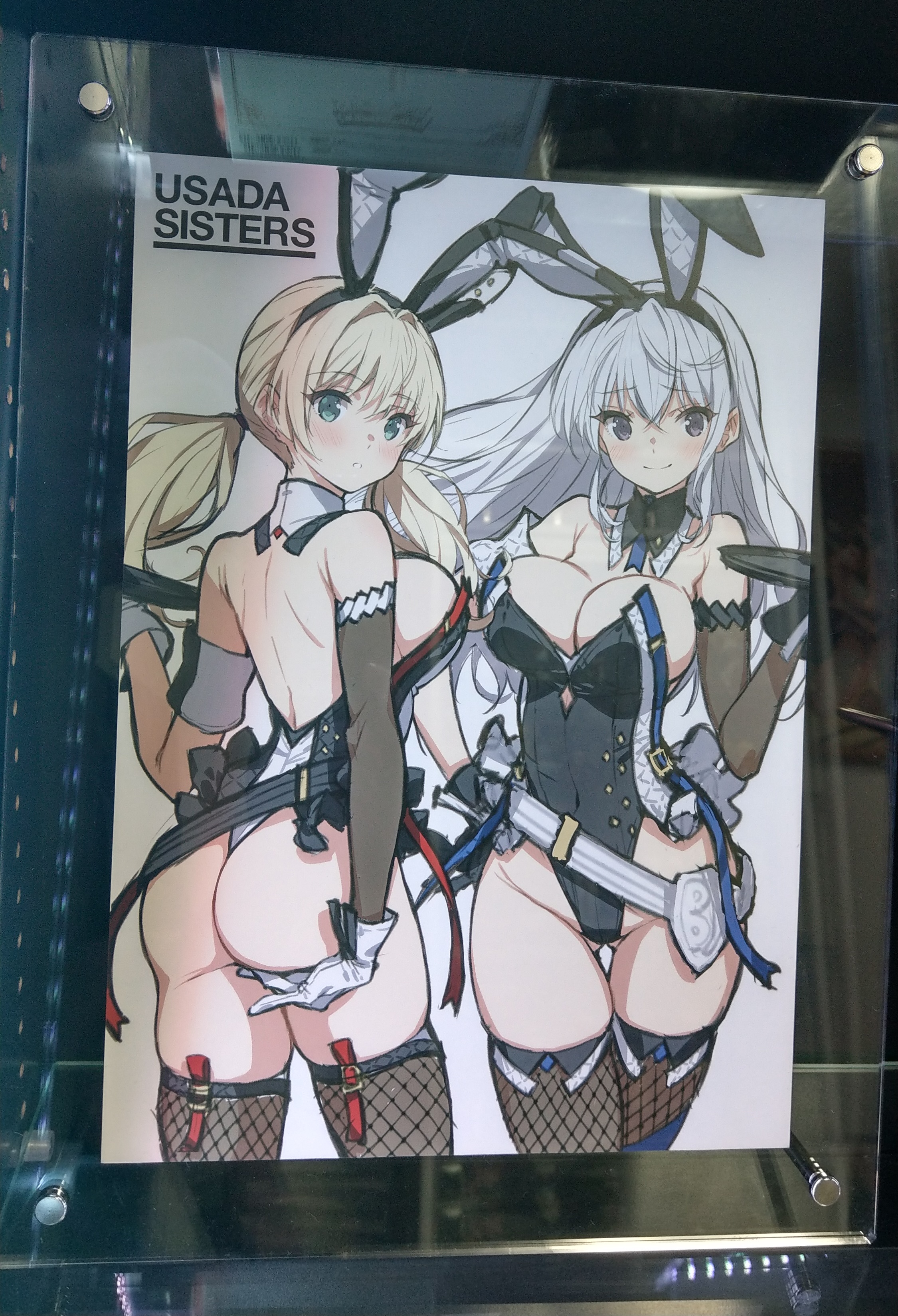 Mimi on the left, her sister Yuu on the right.
Here's the description1)This is my translation based on the flyer distributed in Comitia.by saitom:
"The Usada family has not only the two sisters, Yuu and Mimi but also a mother named "Mami." If I can, I'd like to draw her one of these days."
---
Long story short, she is the little sister of Yuu Usada, who is the cover girl for Zimakupiza. That's all we know so far.
I'm looking forward to seeing her becoming a cover girl one day.
Comic Market 96
Saitom is scheduled to take part on the 3rd day of the event, August 11th, and according to his twitter, he newly issues a Fate Grand Order book. That one is going to be his only new doujinshi this summer, which is somewhat disappointing for me. 
Maybe he is drawing what he likes, which is all very well, but it is his original creation what I'd love to see most, not something designed by another artist. Deep down, I don't hate to say it but have got mixed feelings at times.
I know it takes a load of time and energy to create original characters. Already existing ones, in contrast, are a lot more effortless to draw, such a time-saving method, too.
Aside from that though, I wish I could participate, but have to give it up due to security concerns amid the social unrest arising from the recent spate of heinous crimes and incidents such as the Kyoto animation arson attack, which happened just a few days ago2)killing thirty plus employees. The atrocious culprit must be a demon or something evil..
A bunch of maniacs is causing trouble across Japan, but we don't want another tragedy.
I just hope all participants will go home safely. If you're going to Comiket, please take great care!