Today, there are a bunch of bootleg figures in circulation here in Japan, let alone overseas, most of which are made-in-china. Since you find too expensive items on an international e-commerce site such as eBay, some of you may import it from Japanese online markets through forwarding services. But as described above, you'll probably come across quite a few knock-offs even there. So the thing is that you should know better than to buy fake ones. This post is about how to find out real figures.
After you're done with this post, you'll be able to get a genuine figure. Good Luck!
Real Yuu Usada
Here's a real Yuu Usada. It's a nice, classy outer box.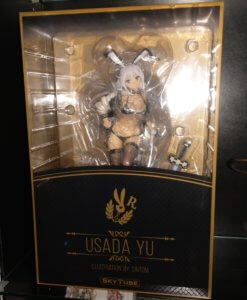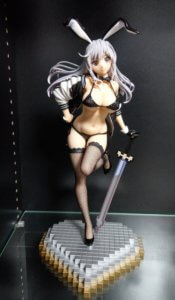 Fake Yuu Usada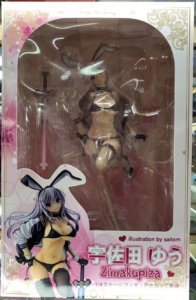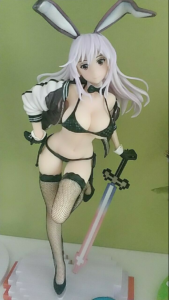 The outer box looks so cheap. The package illustration is based on the real one, but you can already see a plain girl through its plastic cover. Made-in-china products are just like:
*The image may be different from the actual product.
What's the difference?
I mention some differences.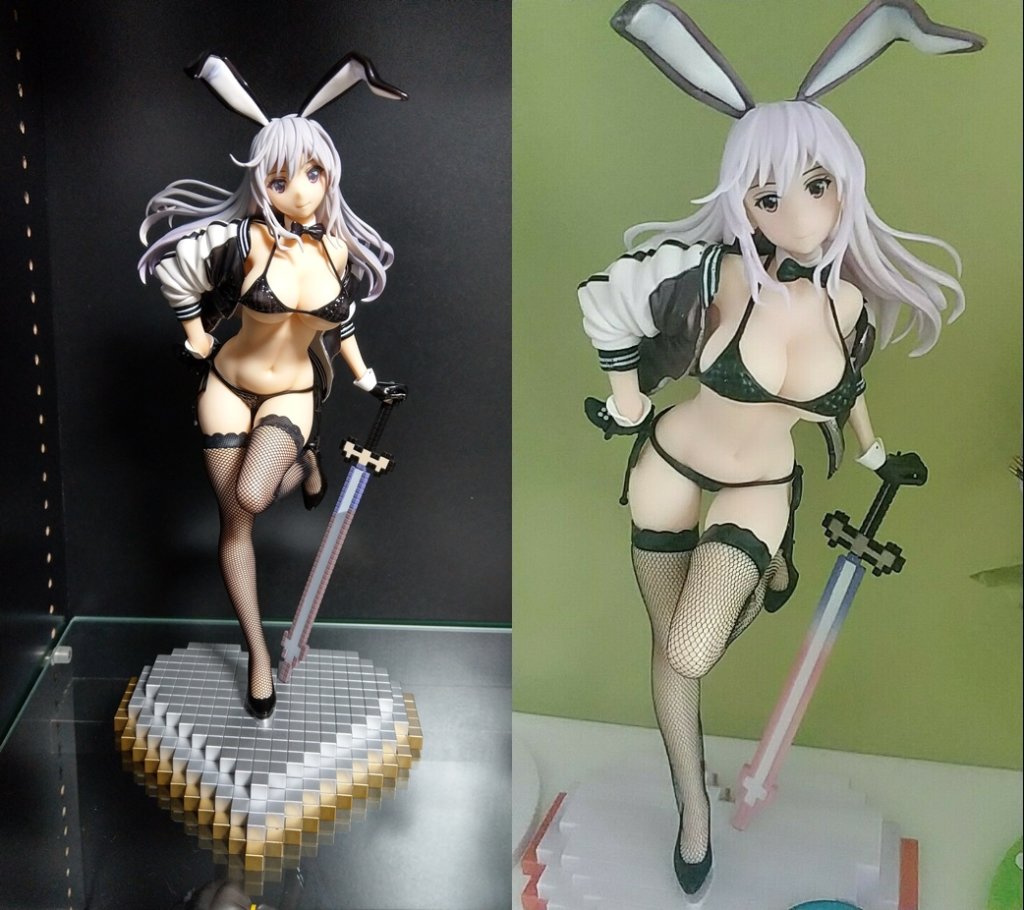 Different outer box or no box
Most bootlegs have a different outer box with no manufacturer logos or otherwise no box. This is the case with any other products.
Color
The figure is painted differently overall, and the quality is quite low.
Face
She is in critical condition because she has a melted face now. If she came in a brothel, I'd demand a refund right off the bat though I've never been there. In addition, this counterfeit has some components poorly jointed.
On a side note, Yuu Usada's fake figures had been widespread outside Japan ahead of its launch. So considering the good sales, I expected to see many of them coming to the country sooner or later. And some people are visiting this website for more info. 
Real Natsumi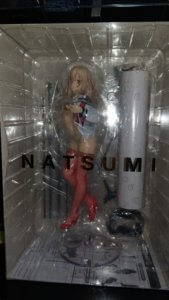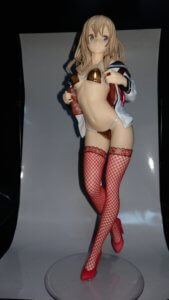 Fake Natsumi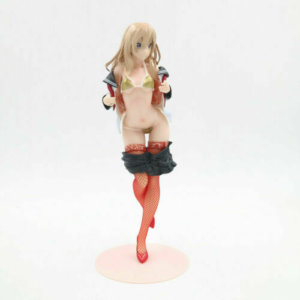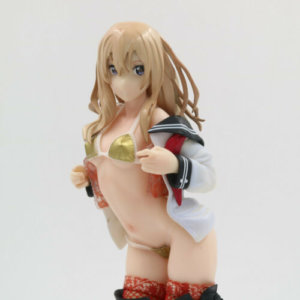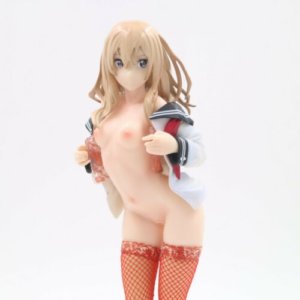 What's the difference?
I write some down anyway.
・Greasy hair
・Cheap swimsuit
・Somewhat swollen nipples
・Base
That's pretty much it. I'm too lazy to list up any more. 
By the way
Unlike Yuu Usada, Natsumi's knock-offs were not available for quite a while. In several months, however, more and more fake Natsumi were up for sale on eBay. And simultaneously, similar bootlegs were notably coming up on Yahoo Auction, the largest auction website in Japan. That means most bootlegs come from overseas, I guess. 
Keep in mind
For Item photos and description, here's something you should check out:
・Whether it's the right box or not
・Whether a box has a logo
・How the face is sculptured
・Painting
If you're going to use Japanese e-commerce, check out the following points.
・Item description says the seller puts it up for auction in someone's place. We call those items "委託品" in Japanese.  
・Sample photos are the ones quoted from the official pictures, not showing the actual product up for sale.
・When you see 海外からの発送(delivered from overseas), it's 100% fake product!
You should know collecting figures is not one of the major hobbies, and they are not as many in circulation as those of Japan. So what's the point of importing something available in Japan? It's because someone is trying to make money. To my surprise, many sellers call knock-offs "available only for overseas residents." It's just like the word for those who commit fraud, which is so displeasing. If you could pay a fortune, it would be safe to buy from a secondhand shop such as Mandarake, which bans any fake items. You'll have to spend a few more thousand JPY, but it's kind of a warranty. 
Hentai figures have as many counterfeits out there as the general ones. You have been warned. Let's exterminate bootleg figures together!