At the end of this October, I received two boxes (one is huge, the other not) that were one of my most anticipated: a picture frame purchased at the saitom exhibition in September. I expected to make a quick post as they arrived but was struggling to display them beautifully, so it felt like a belated post; however, now I think not, thanks to the reopening announcement.
For those living abroad, most of you would find it way too hard to come to Japan. Especially If you're a big fan of saitom, you will feel bad for not being present, quite a shame for me. What I can do for you is to share something with you. I hope you like this post.
On a side note, I have hated being Japanese once because of all the censorship that regulates the genitals. One day while surfing the internet, I learned saitom had sold saitom box with his autograph on it at an anime convention. It is exclusive for the people outside of Japan, so we Japanese don't have a way to get one.
The author is Japanese, and most of his fans are Japanese, but the stupid law keeps us from reading or obtaining it, which is such an absurd fact. So the thing is, even Japanese people can't get all the fun, and that's why you don't always have to feel down in the dumps.
【Related link】
【Related posts】
Saitom art exhibition(saitomイラスト展) is worth visiting!!! [DAY1]
saitom art exhibition(saitomイラスト展)is worth visiting! [Day1/Cp.2]
saitom art exhibition(saitomイラスト展)is worth visiting![Day2]
Compilation of goods for saitom art exhibition
About this item
Price:18,519 JPY(tax excluded)
Dimensions:393mmx508mm
Frame Width:12mm
Frame Material:Alminium
---
*Caution*
This October, the Japanese government hiked up consumption tax from 8 to 10 percent. I paid 20,000 JPY for a piece back in September, but it costs 2 percent higher (about 300 plus yen= 3 USD) as of November. F*ck tax hike!
---
It's gigantic!
The box containing six pieces of frames is a bigger one; acrylic and canvas boards are in the smaller one. The snack package is there for scale comparison.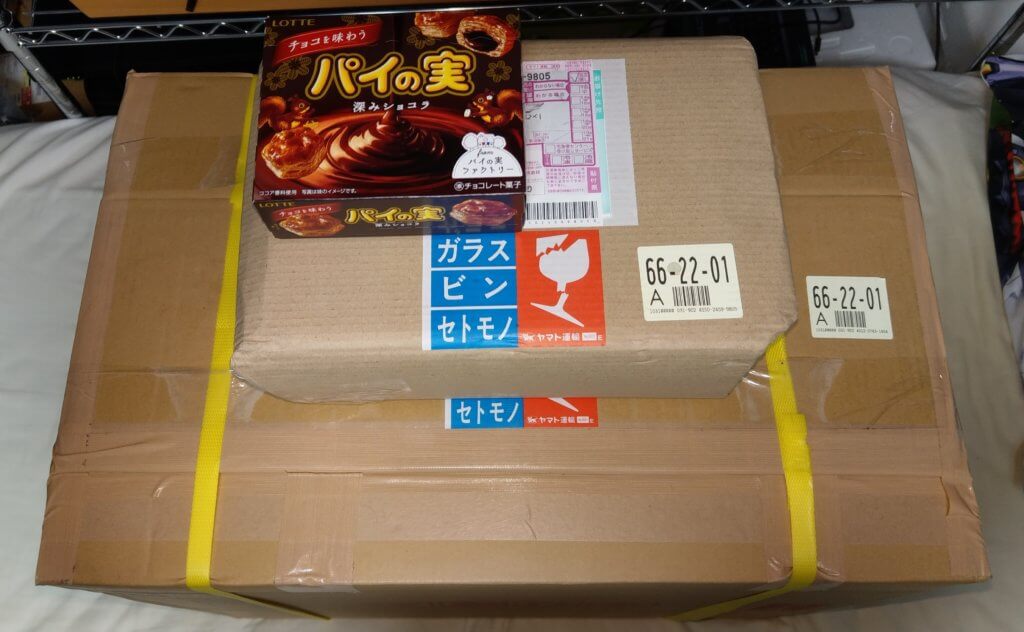 Let's see what's inside!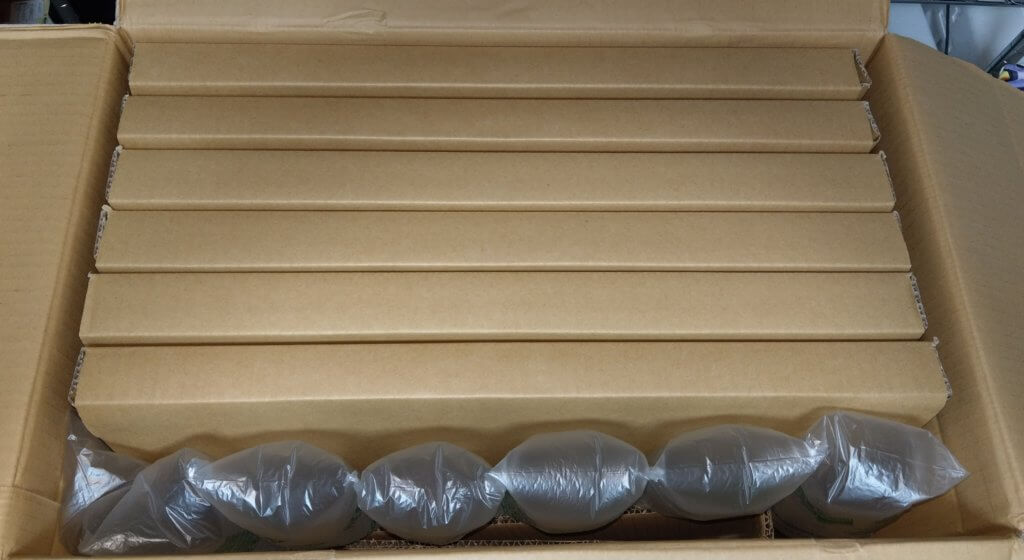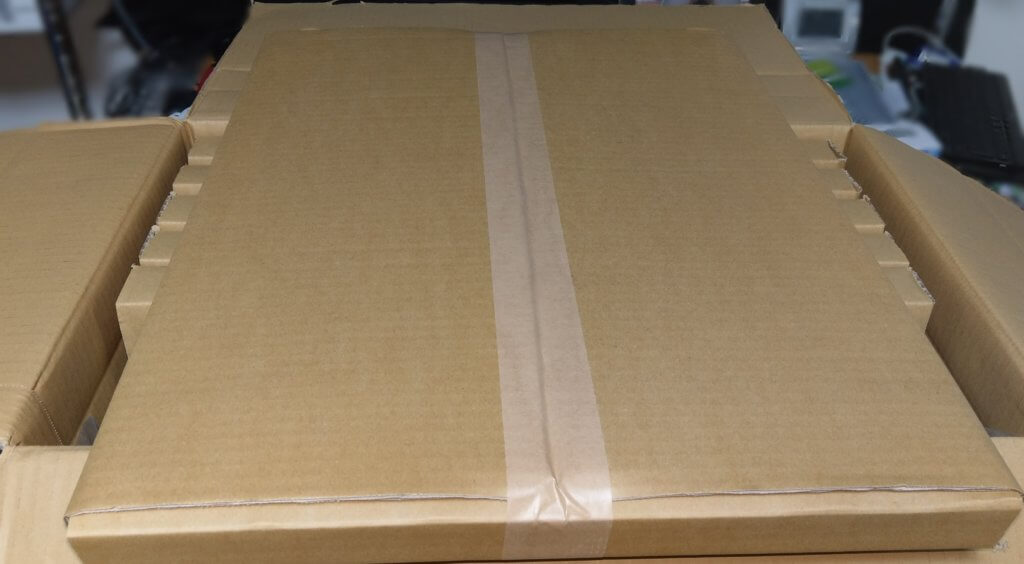 Here is the outer box.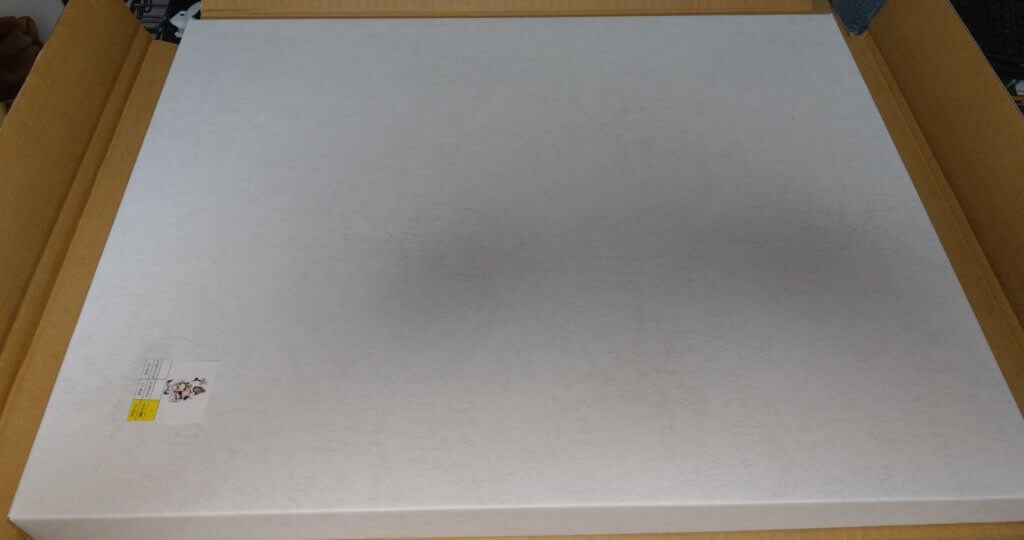 The sticker on the top left indicates what it contains; in this case, Yuu Usada (宇佐田ゆう).
*Click image to enlarge
The surface is sealed for protection. Remove it, and you will see a lovely girl. Both the printing and frame are not just colorful but luxurious! The glass is glossy enough to make the illustration look more magnificent but reflects the light a bit too much. Just imagine VA display (high-end screen), or you will mostly get it.
This picture frame comes with a hanging string that seems unreliable to hold it tight.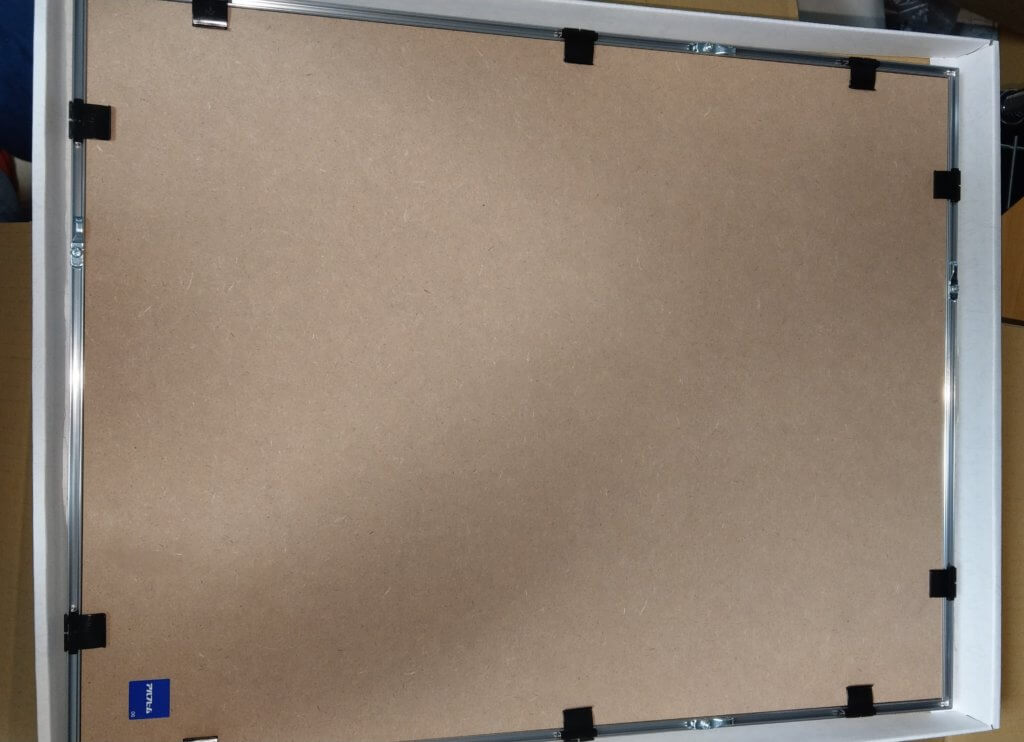 The back has a hook at both ends. The string attached is meant to run through the hooks, and then another implement hangs it. Considering years of use, however, it appears too much for a piece of string to keep it fastened, so I came up with an alternative idea.
"OK, then I use some wire ropes!"
DIY!!!
I did not find a better way to do this for different reasons. Could you tell me another if you would? No? Oh well, that's fine.
TOOLS
Stainless wire rope (diameter: 1.5mm)
Clamp cutter
Hook hanger (10 pieces)
Oval sleeve
Stainless hook for wall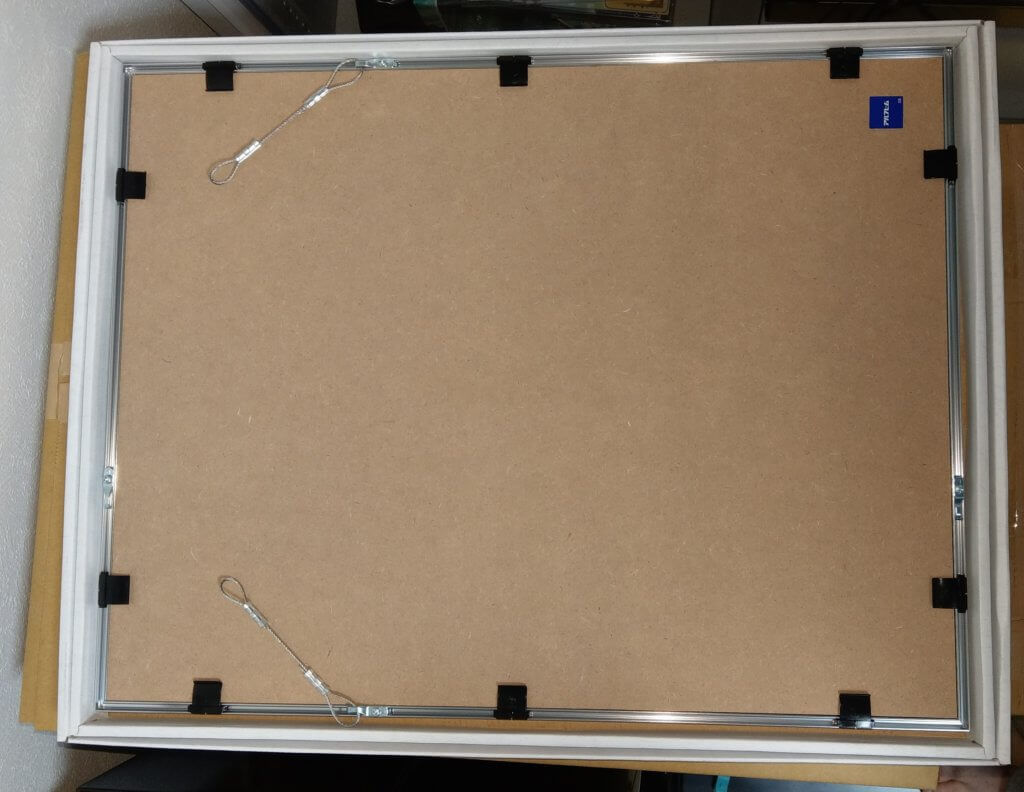 Finally, I completed the work.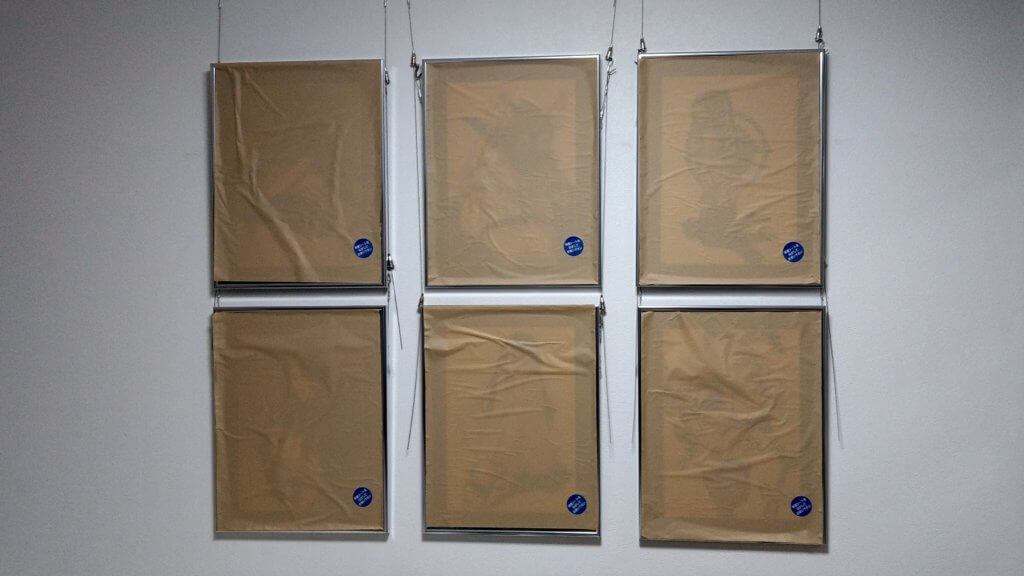 Just take a look!!!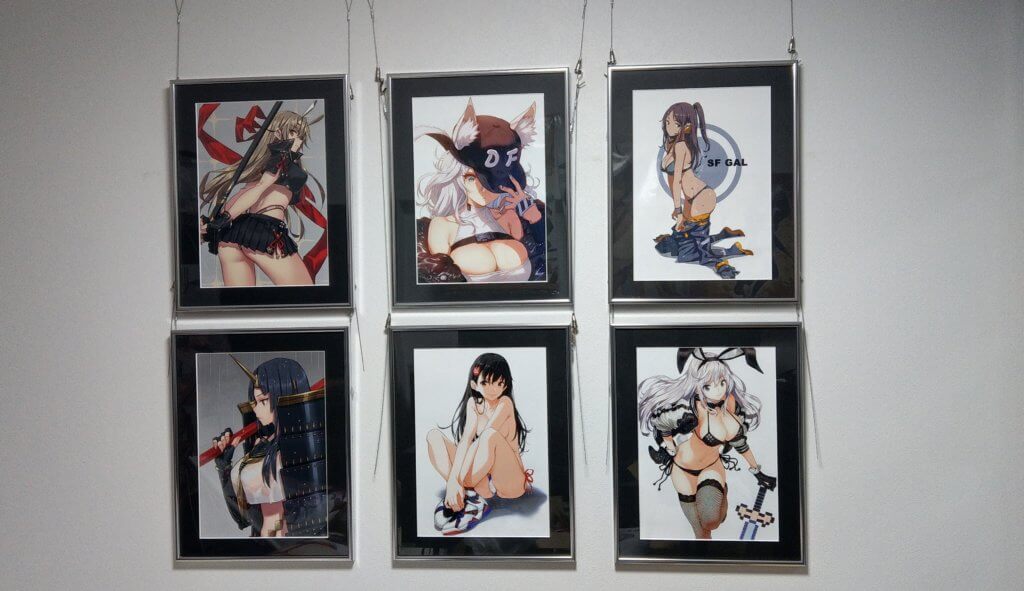 This is exactly "saitom of wall!!!" It's so cooool!
It looks so nice, except some wires remain exposed. In hindsight, I should have stuck to my first plan instead of adopting ideas on a whim.
I completed the work anyway, and am going to do extra jobs as follows:
・Put a black curtain behind the frames
・Install a LED
・Cut short surplus ropes
I'm scheduled to go to the saitom exhibition in Nagoya. You can expect a few more frames one of these days!
So saitom is one of the greatest.
How do you like all those frames? They surely are pleasing to the eye, cute, splendid, sometimes seductive and enchanting, yet beautiful beyond description. Saitom picture frames would make your room more bright, brilliant, and adorable! The atmosphere, as it were, is just like "Household saitom exhibition."
Oh, do you have a chance to come? So then, don't miss out!